We understand the problems faced by our clients.
Finance is a minefield for the end user and high street banks overcomplicate the process. To apply for a secured loan nowadays you must answer so many questions and give so much evidence it makes you feel like a criminal, even if you work hard and have good credit. We bring common sense to the world of finance. We have jumped though all the hoops before and so know what to expect, we not only find our clients the most suitable deals for them, but we make it straightforward. From superyachts to TV studios, a bed sit in Morecambe to a lakeside lodge, they all have a value and all can be used as security for a lender, we just know which lenders to approach and how to put your case to them effectively.
The Vision and Where it Came From
Scafell Pike stands 978 metres above sea level and is the highest mountain in England. It is located in the internationally renowned Lake District, home to some of the most sought-after property on the planet. It was on the summit of this peak that Simon stood, having hiked the treacherous journey across rocky passes and up dangerous inclines. He took in the incredible view of the English Lakeland fells and waters below. This was the hard-earnt reward for the diligent, time consuming, exhausting hike to the top.
This experience gives an insight into the service that 978 aims to provide. We take our clients to the top, by the simplest route possible. Using all of our experience and the paths we have walked before to ensure that there are no wrong turns and your finance needs are met safely and suitably.
Priorities for our People
Our number one priority, ensuring our successes can be truly appreciated.
978 Bridging puts the health of our staff and clients at the top of our agenda. Raising finance can be a very stressful process. We eliminate that stress with our robust processes and solid lender relationships, quickly finding a suitable solution and taking the hard work of the application process away from you.
Affording us the freedom and security to enjoy what is most important to us.
978 Bridging endeavours to be the friendly face of finance assisting our clients by supporting and streamlining the application process whilst utilising our industry knowledge and connections to secure the best deals, allowing for sustained business growth for our customers.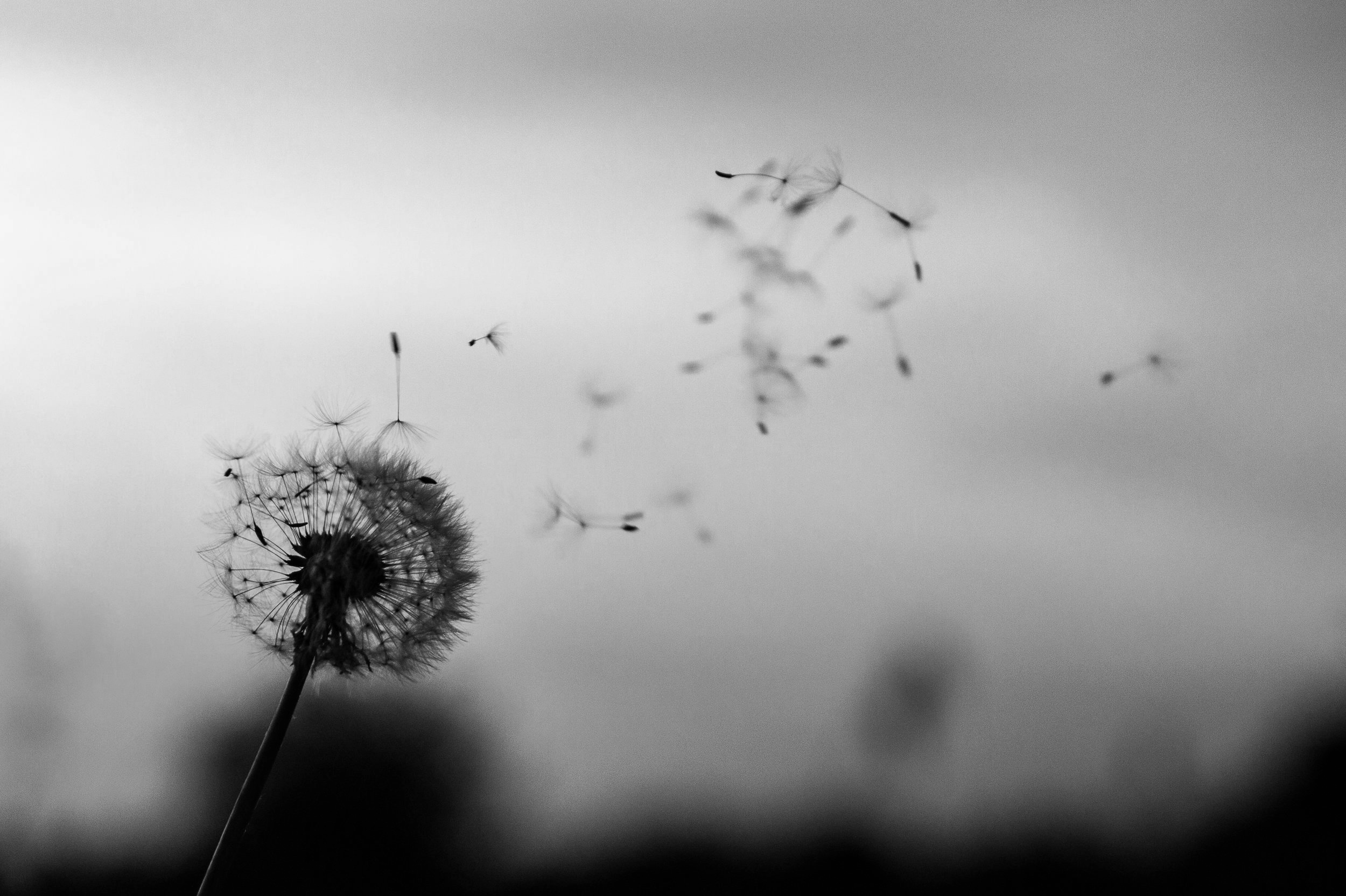 Helping us to consistently deliver exceptional results
978 Bridging is an inclusive company which ensures clients, partners and staff receive the highest levels of respect, service and care whilst facilitating the growth of a positive culture and creating long term profitable relationships.
Simon Das, Managing Director
Simon is an experience real estate and business professional. He is the owner of a residential property portfolio acquired over the last decade and the founder of multiple companies. Through raising finance by various means for his own ventures and his partners it became apparent that he could add value to his network by founding 978 Bridging. His strength in building relationships with a diverse arrange of professionals has allowed 978 Bridging to quickly become one of the most diverse brokerages in the UK with backing of a wide array of private funders and niche lenders as well as strong support from the more conventional marketplace.