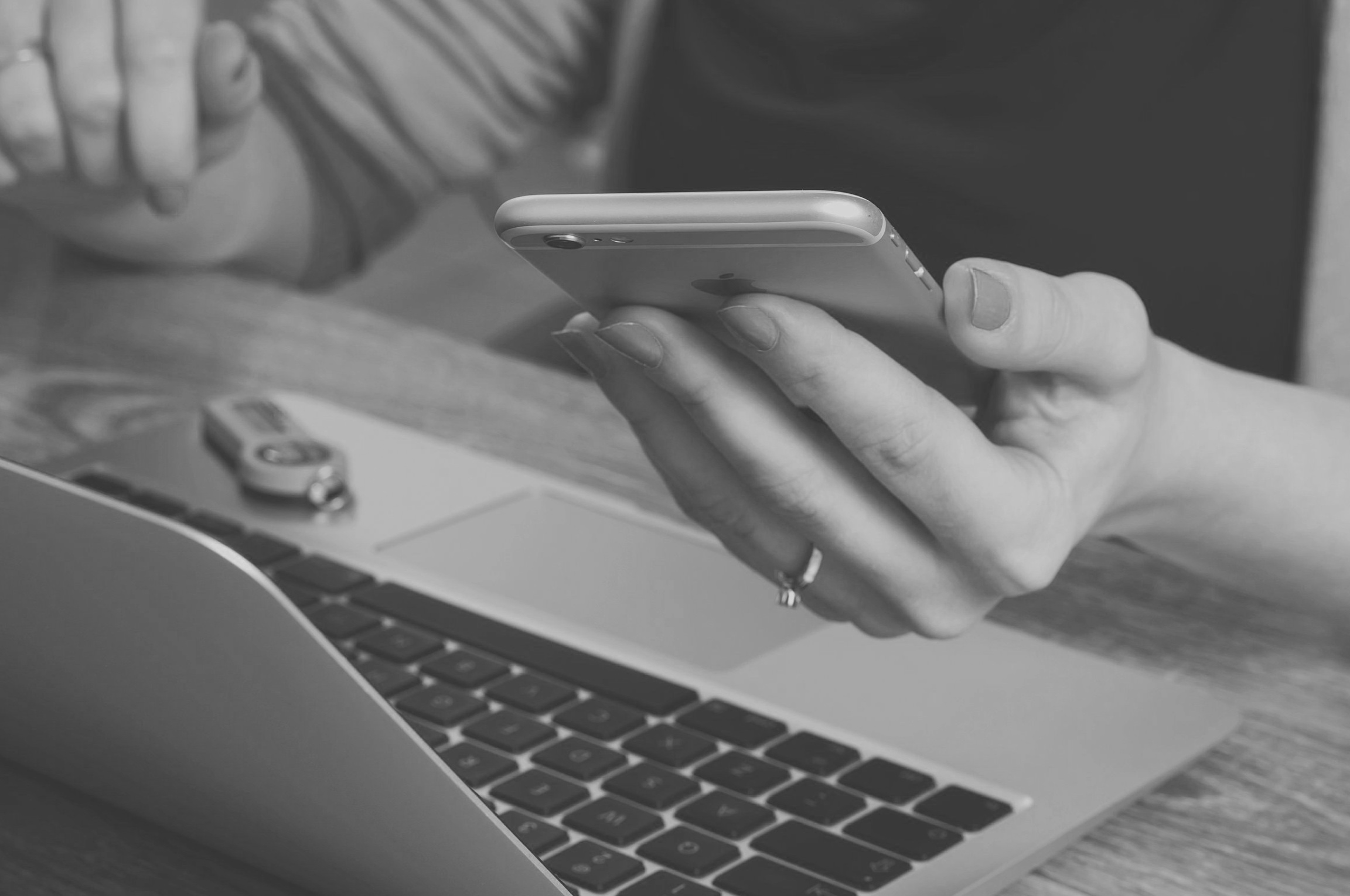 You can contact us vie email, telephone or social media.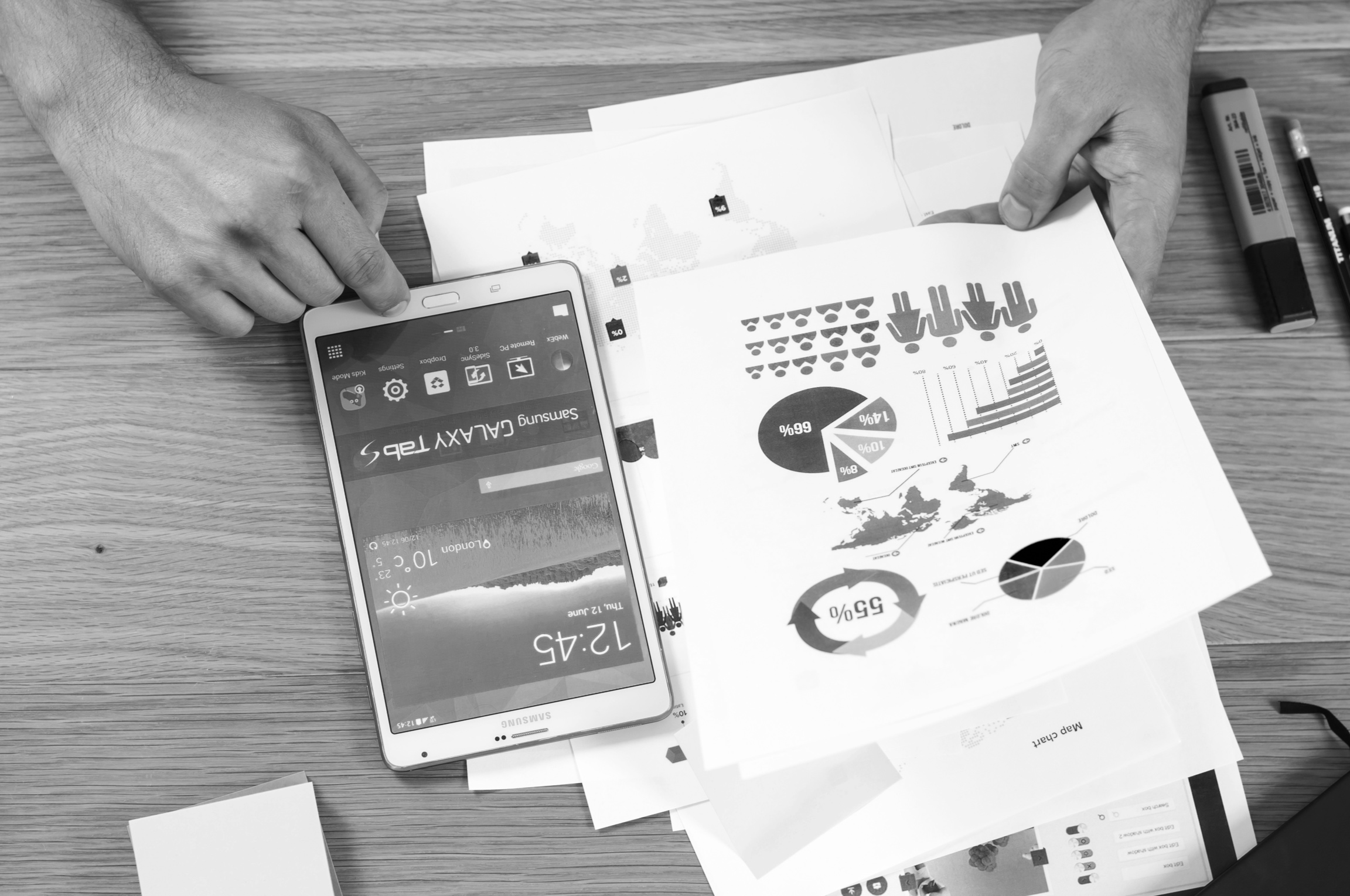 We run through your project informally, but comprehensively, over the phone and prepare an outline application for you. This is about us getting to know each other and the project so we can put a strong case to our lenders
With access to hundreds of lenders it is important that we secure best terms for you. There is so much competition in the market, so we use our knowledge and longstanding relationships to ensure you get the most suitable deal.
If you are happy with the terms, we help to collate any outstanding information and proceed to legals. We are always here if you have any questions or concerns and will ensure the whole process is simple and enjoyable.